Here you can find all information about Duty Management internships in our hotels. Please take your time to read the vacancy! If you would like to apply, you can click the orange button on the right or at the bottom of this page. Via this button, you will also find an overview of the available internship positions per hotel.
For this internship position, we are looking for a student who will be joining our team for at least 15 weeks, for 4 or 5 days per week. Furthermore, to qualify for this internship position, it is important that you speak the language of the country where the hotel is located. For internships in the Netherlands and Flanders, therefore, you have to be able to speak Dutch fluently to qualify for this internship position. For our international hotels, a fairly good command will suffice.


Duty Management
MANAGEMENT LEVEL
Do you think it would be fantastic to be involved in all departments of the hotel and are you someone who does not shy away from a challenge? In that case, the position of Duty Trainee is definitely an interesting internship for you.
WHAT YOU DO 💪
This is what you will be doing:
You assist in every department within the hotel, depending on which department needs extra support at that moment.

You are a wonderful host(ess); the face of our team. You give our guests a warm welcome and actively approach guests in the lobby. In this way, you find out about their wishes and how to surprise the guests even more. You also take reservations and place guests in the restaurant.

You create real WOW moments for our guests.

You communicate specific wishes of guests with the relevant departments and add this directly in the guest profile in IDPMS.

Our VIP guests are pampered extra by you with the use of our VIP plan.

You assist our guests in a professional manner and with a radiant smile. If problems concerning room defects occur, you immediately try to provide technical support yourself.

You regularly walk around through the hotel, check hotel rooms, supervise the safety and orderliness of the hotel and identify technical defects. You report irregularities to the management.

You are always aware of the events and parties taking place at the hotel.

You prevent and handle complaints in consultation with the Front Office Manager.


You check the Lost & Found procedure and monitor this.
WHO YOU ARE 😁
As a Duty Trainee, you have to be at multiple places at the same time sometimes, but this is not a challenge to you. You are a real problem solver and you know how to surprise our guests. You are able to speak English fluently, for the hotels in the Netherlands also Dutch, and maybe even a bit of French. You are enthusiastic and eager to learn, and with your positive attitude, you know how to make our guests happy.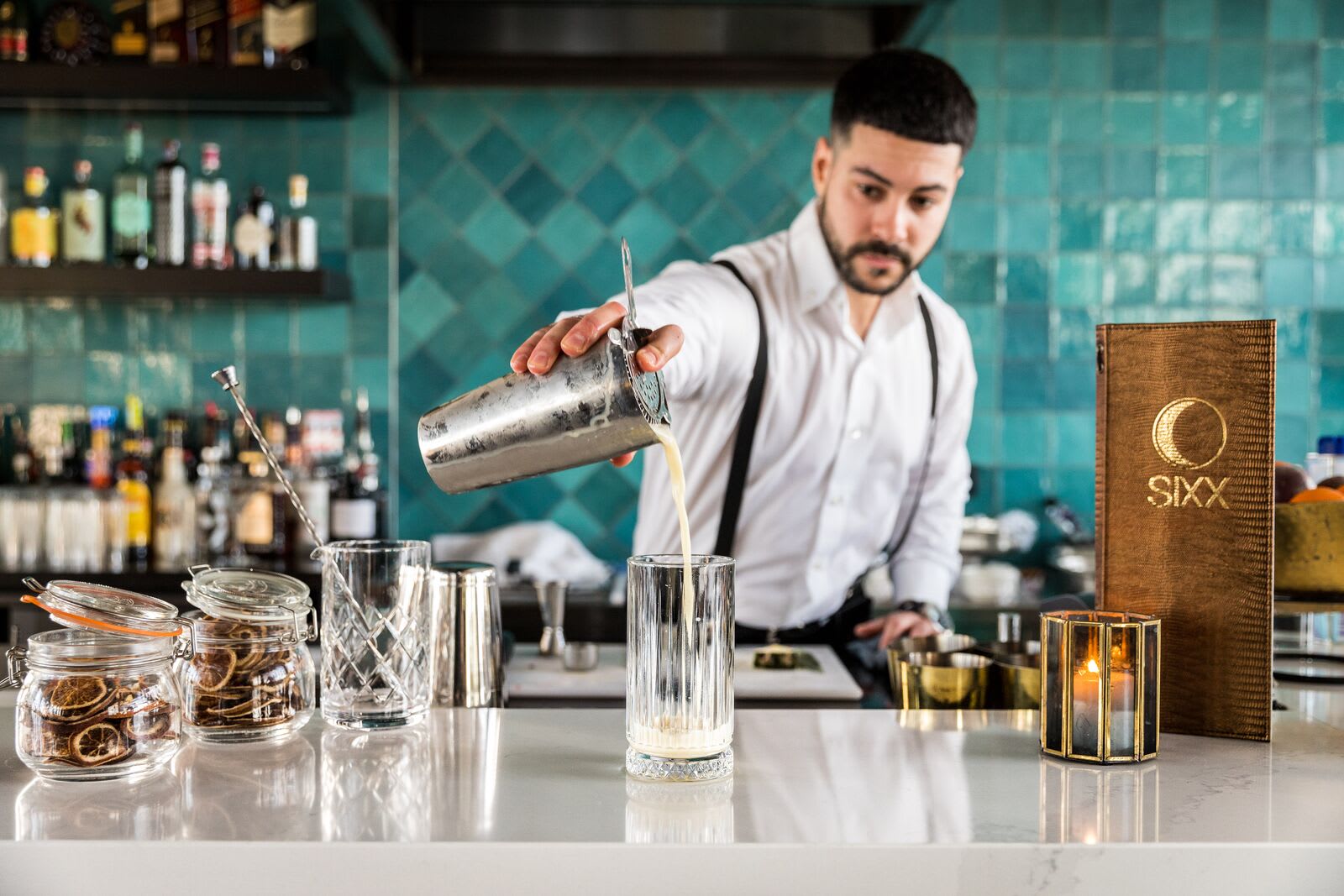 You will join the most beautiful hospitality family

You will be working in a fun and dynamic environment with friendly colleagues

Staff discounts within Van der Valk Hotels & Restaurants

Good and personal internship guidance

Development opportunities in a versatile internship

An appropriate internship allowance