Would you like to make sure that our guests have an unforgettable experience and are you a true multitasker? As a Front Office Trainee, you and your colleagues manage the Front Office of the hotel. You are the first point of contact with our guests and you welcome them with your radiant smile.

WHAT YOU DO 💪
At the end of your internship you have learned everything to get started as a full-fledged Front Office colleague!

You welcome (inter)national guests and visitors and take care of check in and check out.
You take reservations for the hotel and restaurant.
You talk to guests by phone and, in doing so, you easily switch to another language.
You draft and answer letters and emails.
You inform our guests about the facilities of the hotel and the surrounding area.
In some of our hotels it is possible to combine a Front Office internship with Guest Relations. Your duties will then be expanded with the following activities:
You take good care of VIP arrivals.
As an ambassador for our lobby, you actively approach guests. In this way you find out what their wishes are and how you can make their stay extra pleasant.
You anticipate the needs of guests.
You are the link between guests and colleagues.
You prevent, rectify and handle complaints, possibly with the necessary improvising and always with positivity.
You handle reviews from our guests.
WHO YOU ARE 😁
You like to surprise our guests and do everything to create an amazing guest experience. With your positive and service-minded attitude, you look forward to being able to take the next step in your career at the most hospitable hotel in the Netherlands*.
For our hotels in the Netherlands, it is important that you are able to speak Dutch fluently. For our international hotels, it is preferable that you at least have a basic understanding of the language of the country in which the hotel is situated.
* In April 2019 Van der Valk came in third for the Customer First Awards. This makes Van der Valk the third most customer-friendly company of the Netherlands, after De Efteling and Coolblue.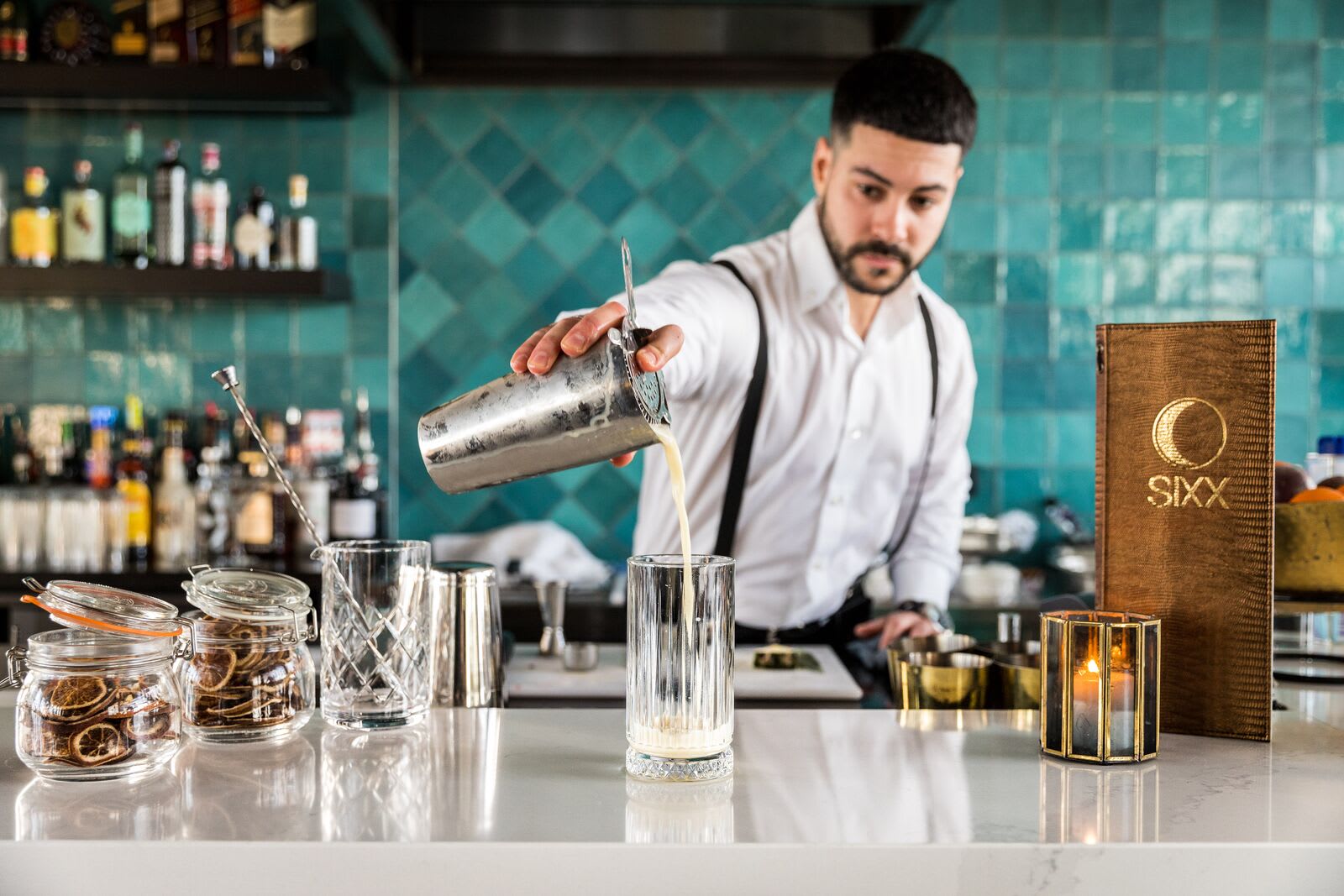 You will join the most beautiful hospitality family

You will be working in a fun and dynamic environment with friendly colleagues

Staff discounts within Van der Valk Hotels & Restaurants

Good and personal internship guidance

Development opportunities in a versatile internship

An appropriate internship allowance