Housekeeping
Operational
As Housekeeping Supervisor Trainee, you have an important job within the hotel. Under your supervision, our hotel will look eminent every day. Together with your team, you are responsible for the WoW-effect when guests enter their hotel room.
WHAT YOU DO 💪

You ensure that our hotel looks perfect by:

Leading the Housekeeping team in a positive way and helping out in operations when needed.
Regularly giving on-the-job trainings to the Housekeeping team.
Checking the hotel rooms, public areas, linnen rooms, service rooms, vacuum cleaners and housekeeping trolleys on a daily basis.
Making a proper division of tasks.
Solving any problems that occur.
Living up to any rules that are set regarding hygiene, presentation (of rooms), practices together with the team. You will learn about the fire and emergency procedures of your department and how to act in these situations. You will also learn about working according to sustainability standards (Green Key).
Being helpful towards guests and communicating with guests in a coorect and friendly manner. You are also expected to act like this towards colleagues.
Being (partly) responsible for administrative tasks within the Housekeeping department and ordering necessary cleaning agents, guest supplies, parts of equipment and such at the purchasing department.
WHO YOU ARE 😁
As a Housekeeping Supervisor Intern, you have:
Attention to detail.
Good communication skills in Dutch and English, and for the internship at Hotel Luxembourg-Arlon, you also speak French.
Enthusiasm for improvement.
A hands-on mentality.
Flexibility.
An appropriate attitude towards colleagues and hotel guests.
Working at the toucan means: working at the most hospitable hotel in the Netherlands*. Your positive attitude fits in perfectly with this. You are ambitious, you like to work hard and you want to work in a team.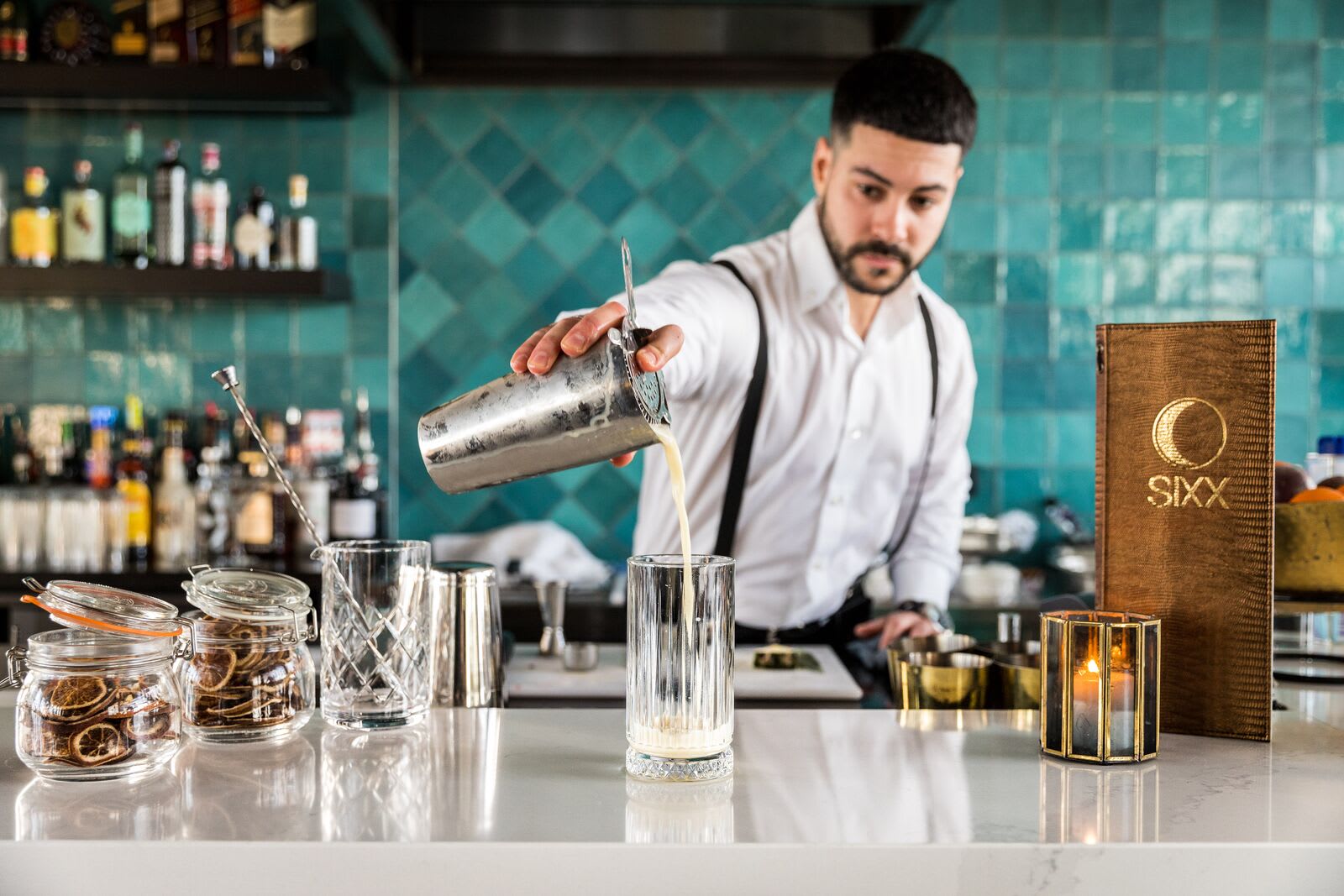 You will join the most beautiful hospitality family

You will be working in a fun and dynamic environment with friendly colleagues

Staff discounts within Van der Valk Hotels & Restaurants

Good and personal internship guidance

Development opportunities in a versatile internship

An appropriate internship allowance