Are you passionate about cooking and would you like to start a career as a chef? An internship at Van der Valk is a fantastic learning experience where you will learn the tricks of the trade.

In our kitchen we cook at a high level and it can be extremely busy, so it is hard work. But at the same time, it is very exciting to see that the guests really enjoy all the culinary dishes you prepared, together with your colleagues.

WHAT YOU DO 💪
You support the kitchen team in preparing the mise en place of the dishes;

You prepare the most delicious basic dishes on your own;

You contribute to an impressive presentation of the dishes;

You help cleaning the kitchen;

You judge the quality of the products and ingredients you use (freshness, shelf life, etc);
You develop recipes and adapt them if needed;
You make calculations etc. and discuss divergent menus for parties.
WHO YOU ARE 😁
You are a real team player and like to roll up your sleeves. You are creative and studious, and you do a hospitality related education.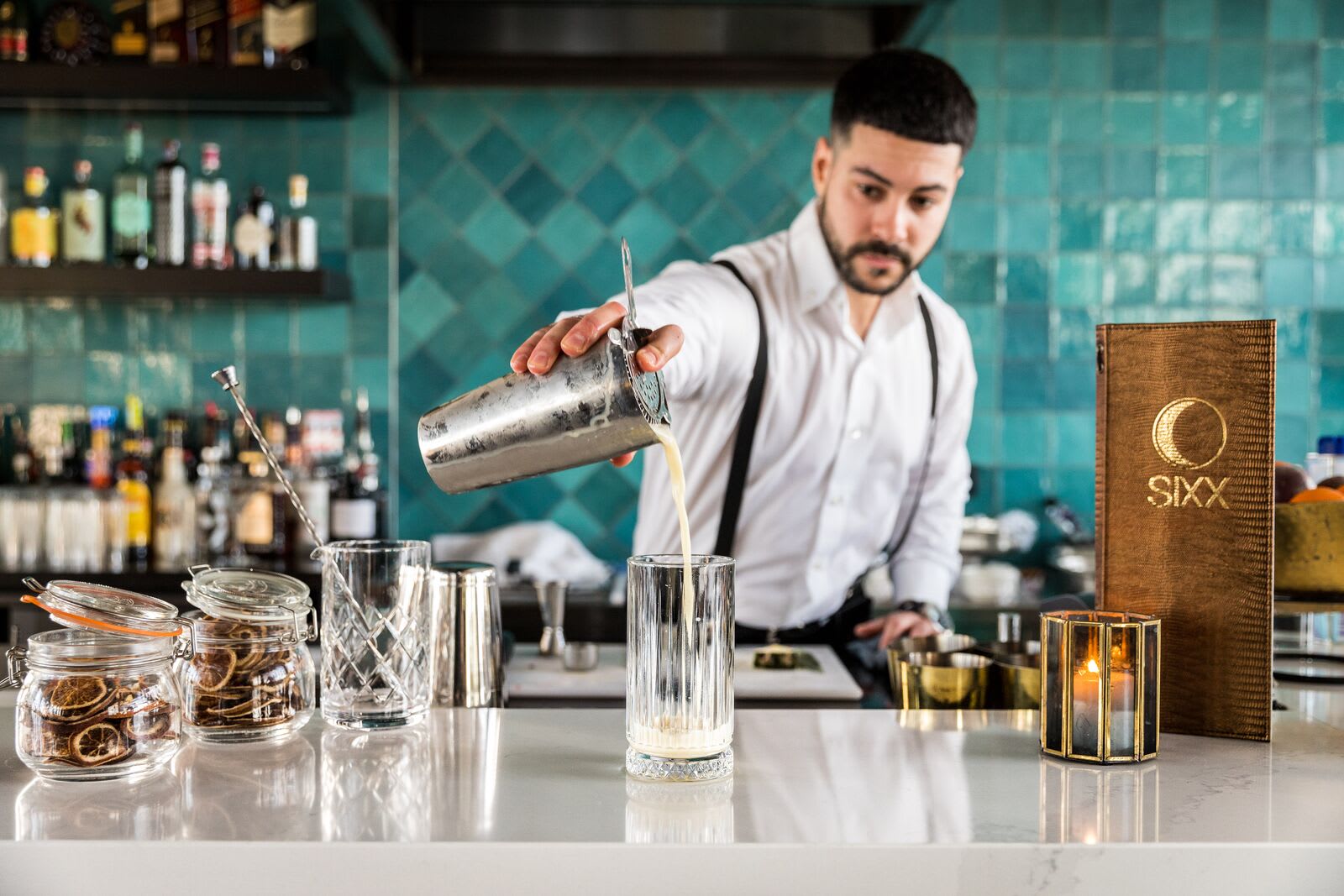 You will join the most beautiful hospitality family

You will be working in a fun and dynamic environment with friendly colleagues

Staff discounts within Van der Valk Hotels & Restaurants

Good and personal internship guidance

Development opportunities in a versatile internship

An appropriate internship allowance