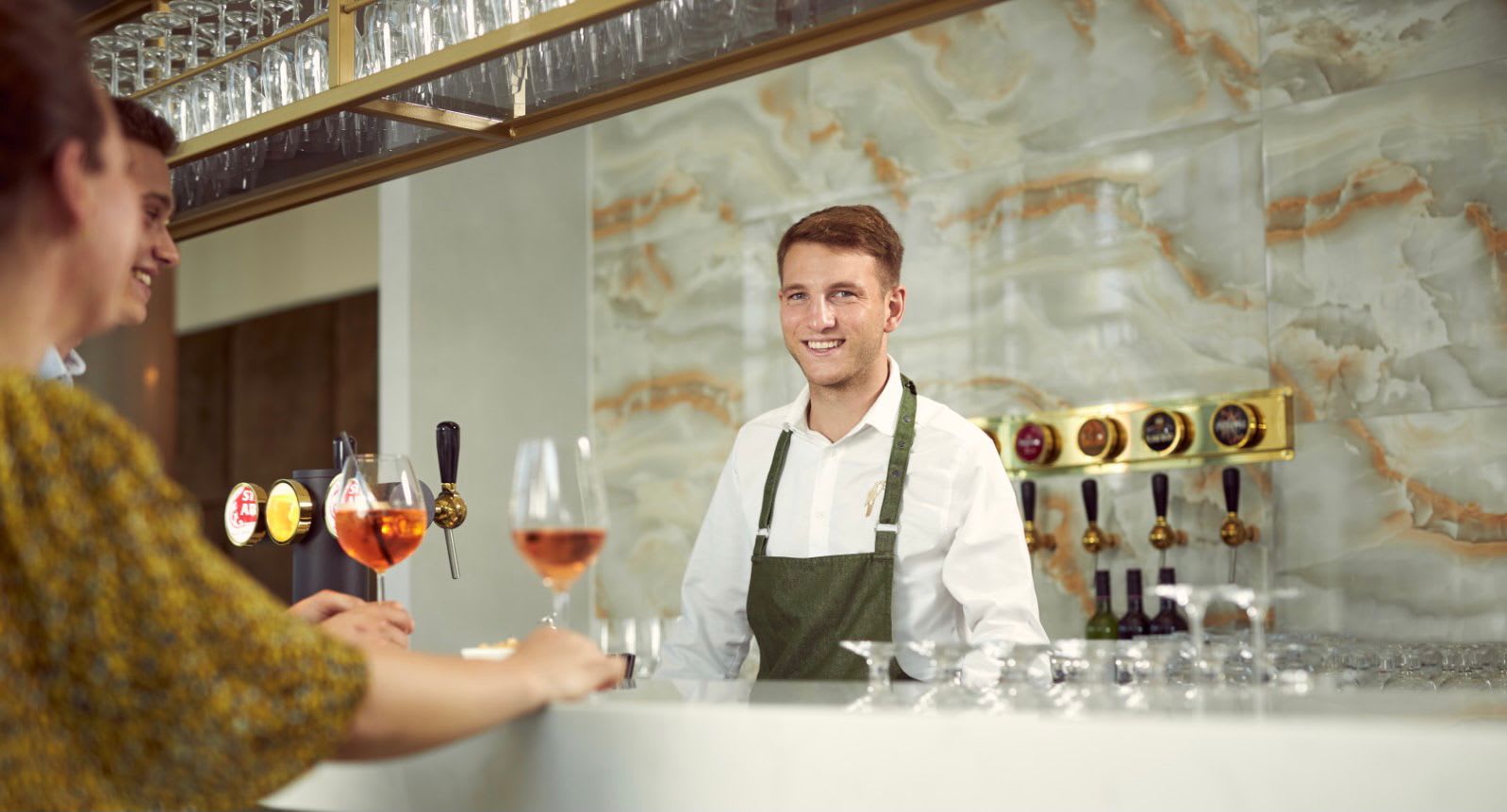 FROM AMBITIOUS INTERN TO TOP TALENT
@VAN DER VALK
THIS IS US!
LEADING IN THE INDUSTRY | INFORMAL | IN AND OUTSIDE OF THE NETHERLANDS | A MUST ON YOUR RESUME
As a trainee at Van der Valk, you are part of the most beautiful hospitality family of the Netherlands. Van der Valk is leading in the field of hospitality and has about 100 hotels in and outside of the Netherlands.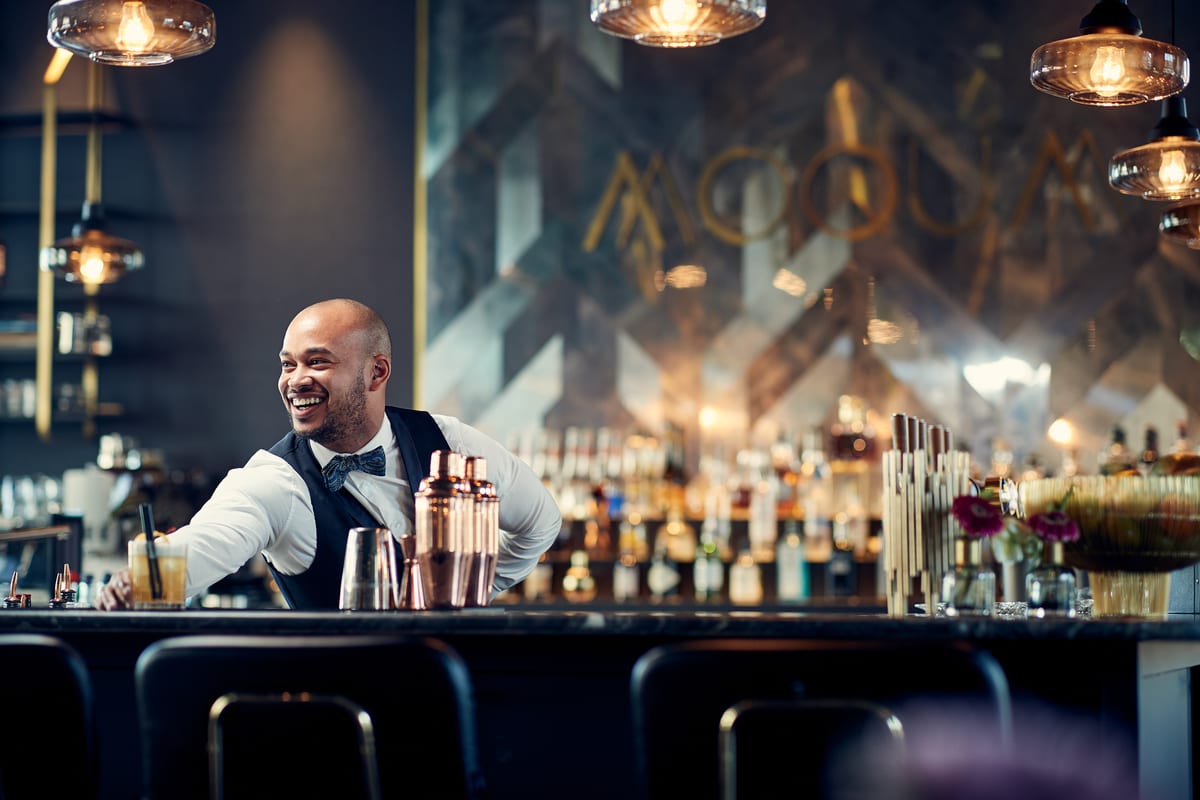 Are you looking for an internship at Van der Valk Hotel Amsterdam-Amstel? Or do you prefer Hotel Melle-Osnabrück? Go to the websites of the various hotels and see which hotel suits you best. We are looking forward to meeting you!
Available internship positions
Do you want to know more about the possibilities?



"Job security after your internship"


"Freedom, responsibility"


"Great internship/company on your resume"

Hotels
Our hotels are located in the Netherlands, Belgium, Germany, France, Spain and the Netherlands Antilles. You can find them via the button below!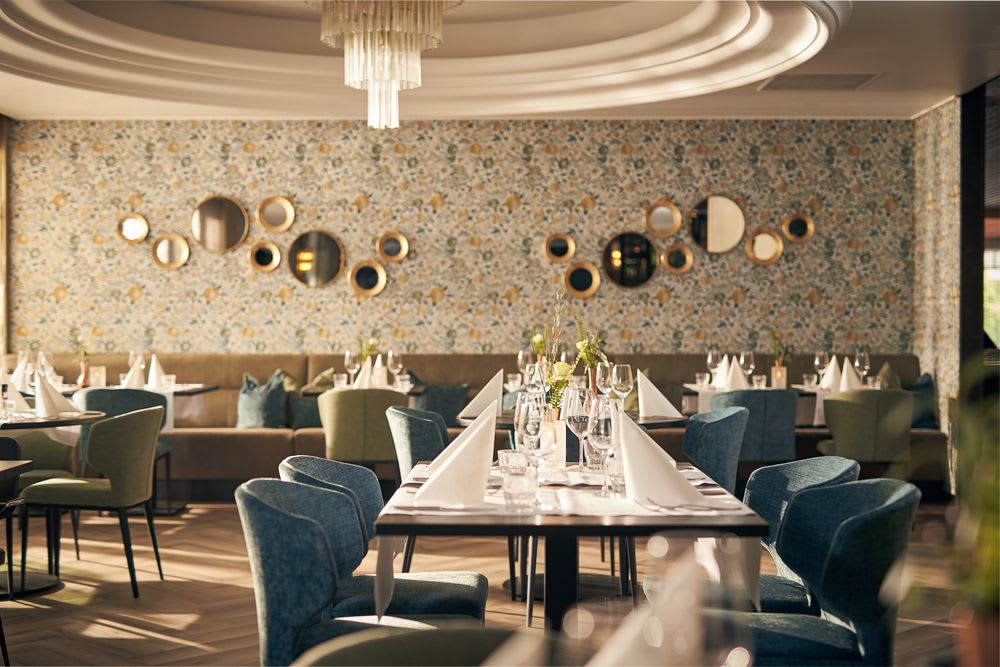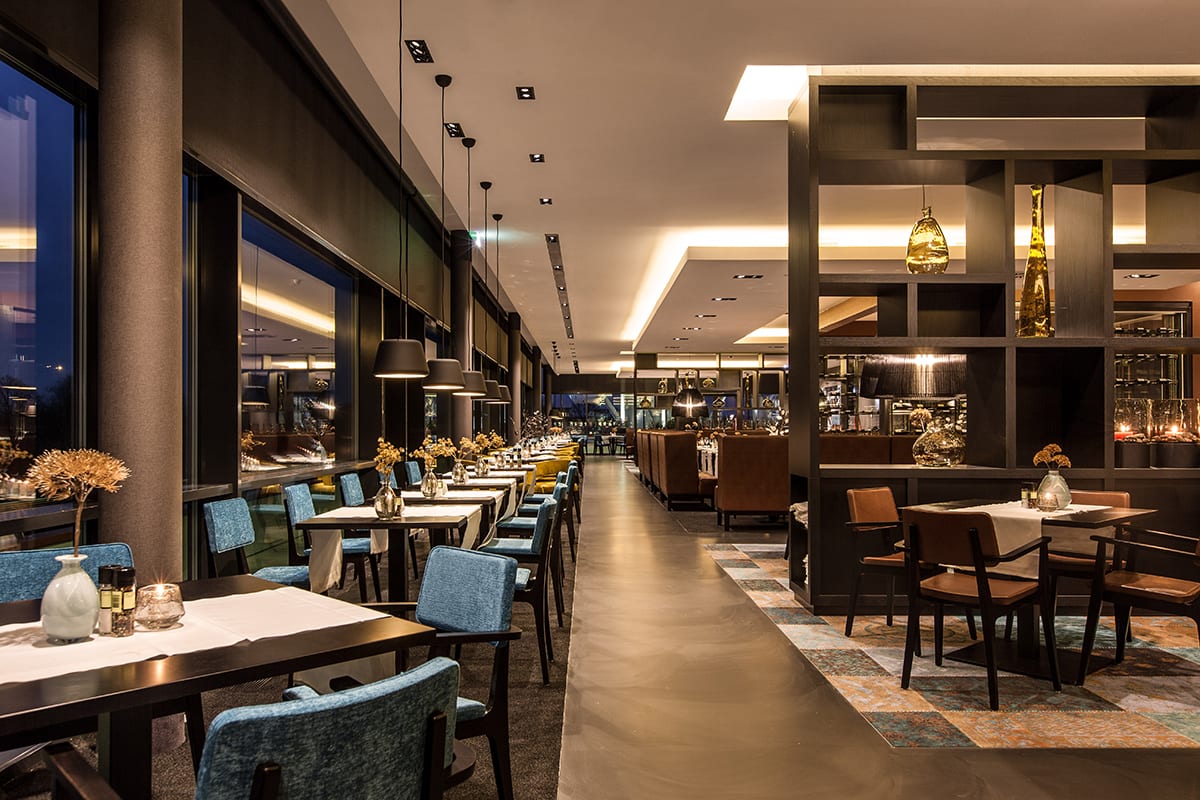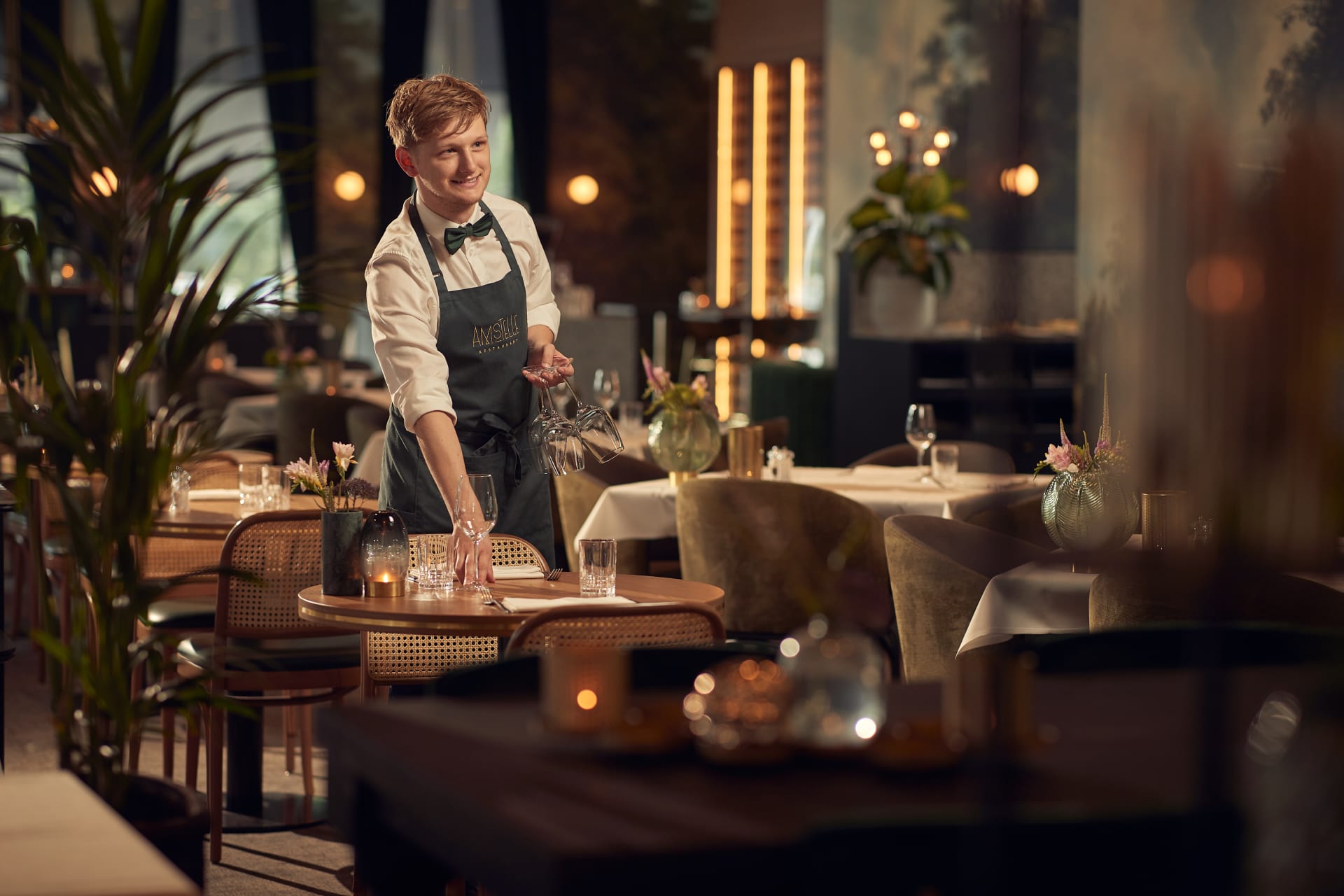 Feel at home
WHOEVER YOU ARE, WHATEVER YOU DO 150 years of hospitality
Launched in 1862 as café de Gouden Leeuw in Voorschoten, the Netherlands, our business has now grown into a proud hotel chain with over 100 hotels and restaurants worldwide. By constantly renewing ourselves we bring comfort within easy reach, and hospitality is in our genes.