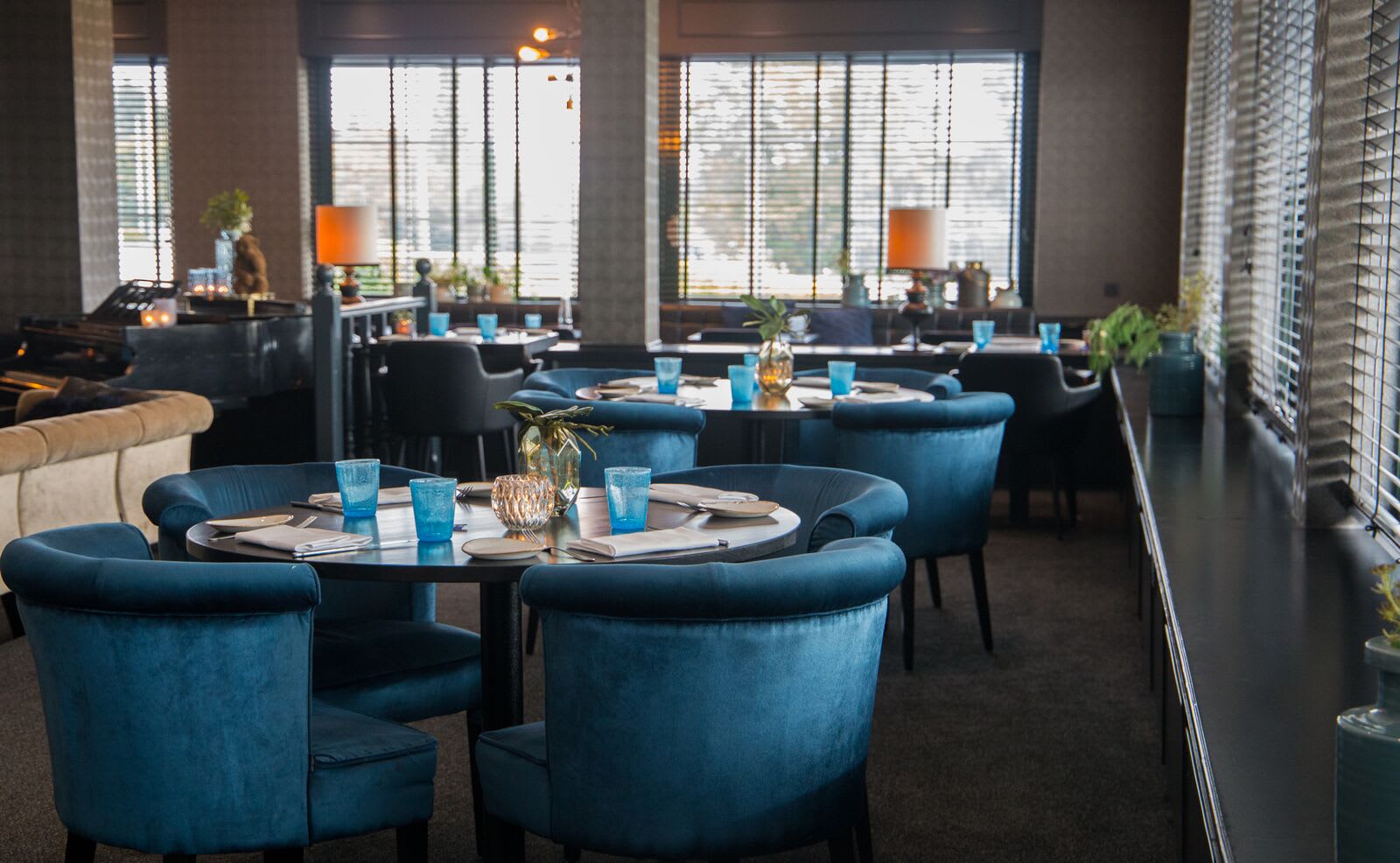 Talent
Van der Valk invests in talent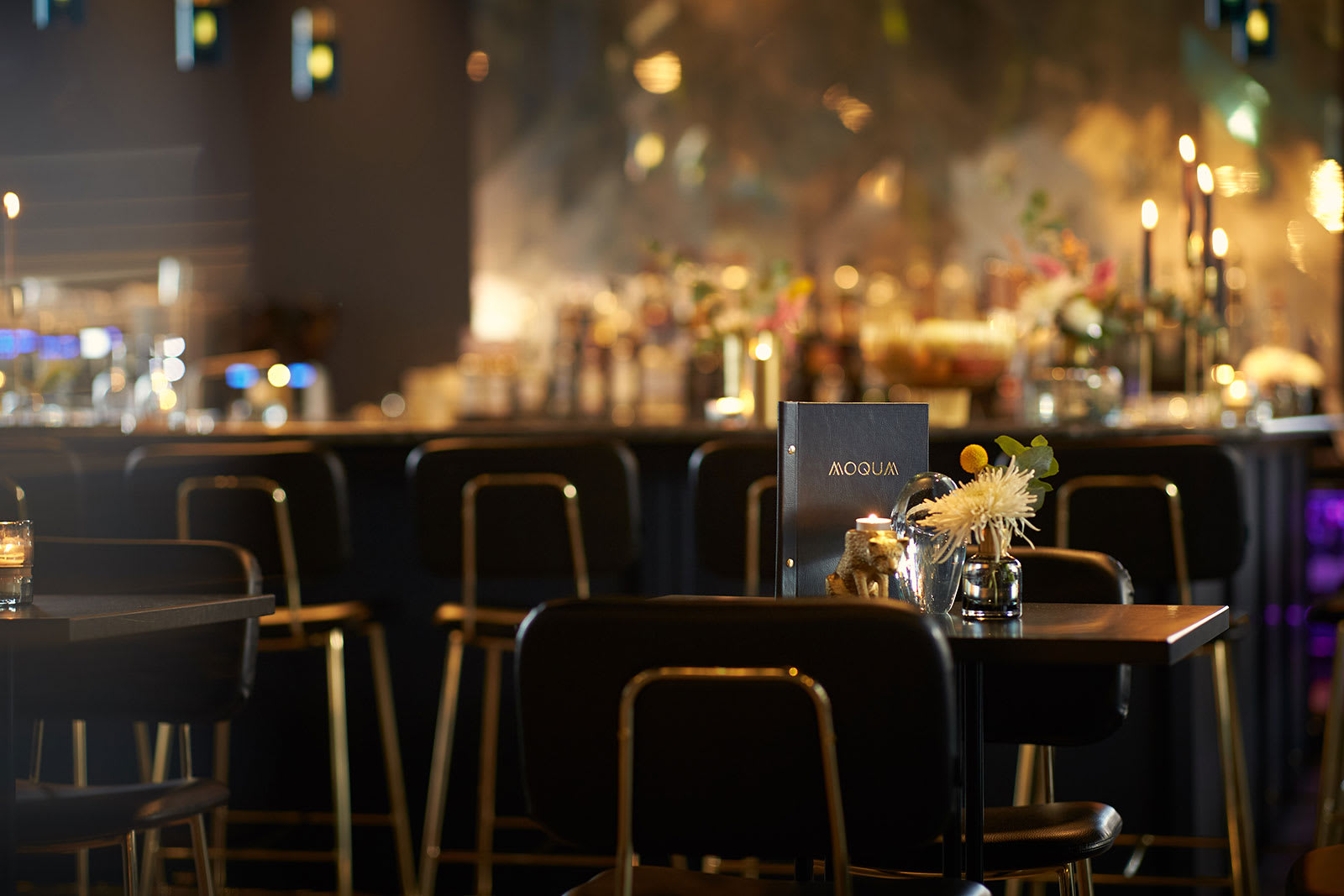 As a family business, Van der Valk is always focussing on the next generation. Therefore, we want to invest in young talent and we pay special attention to education and training. As in intern, you will notice this in:

A clear onboarding programme
So that you know what to expect from us, and vice versa

Interesting workshops
To help your professional and personal development

Professional guidance
By our experienced colleagues with a passion for hospitality

Our very own training programme
For leadership and job-oriented trainings
Annual 'alumni' day
With the election of the 'Talent of the Year', by which you will have a bright future as ambassador of Van der Valk

Van der Valk Talent Pool
To which you can be added after completing your internship, so you will always be informed about career opportunities
Curious about your internship allowance?
The internship allowance depends on the type of hotel/resort in the Netherlands and abroad and the options for accommodation the hotel offers.
Check with the hotel/resort of your choice what the exact conditions are.

Do you want to do an internship outside of the Netherlands? Many of our international hotels provide accommodation for trainees!

Fresh meals will be arranged for you during your workdays!
Accredited training company for BBL courses
Van der Valk is not only a renowned internship company, but also an accredited training company for students following a BBL course. During BBL courses, a large part of the education is taught through practice. The division between practice and school is 80/20 and you also earn a salary. This education is perfect for students who prefer to learn on the job or young adults who are already working and want to obtain a diploma at a higher level.
Are you curious about the possibilities? Click here!
Best training company
2018/2019
Van der Valk wants to invest in ambitious students. This is one of the reasons why one of our hotels, Van der Valk Hotel Sassenheim-Leiden, was named Best Training Company 2018/2019 by the trade association SVH. Needless to say, this is also thanks to the enthusiastic students doing their internship at Van der Valk!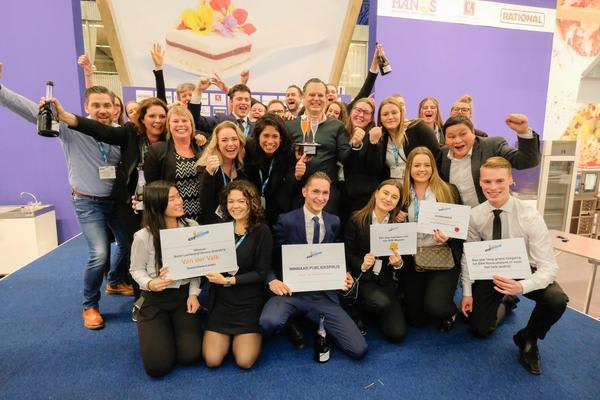 Awards
Our hotels have won many awards in recent years! This year we were named the most customer-friendly leisure company in the Netherlands by Marketresponse! Hotels.nl also named Hotel Nijmegen-Lent as the third best hotel of 2021, and as the best hotel in Gelderland.
HotelSpecials has also handed out many awards to Van der Valk hotels this year:

Hotel Breukelen: nicest hotel bar

Hotel Groningen-Hoogkerk: most luxurious hotel in the Netherlands, most beautiful suite and cleanest rooms in the Netherlands

Hotel Veenendaal: best hotel on the Utrechtse Heuvelrug and best hotel breakfast in the Netherlands

Hotel Uden-Veghel: best price-quality ratio in the Netherlands

Hotel Antwerp: best hotel breakfast in Belgium

Hotel Melle-Osnabrück: best hotel in the Teutoburg Forest