Together with a number of schools, we have designed courses which are focused specifically on working at Van der Valk! Are you looking for an education in hospitality? Take a look below for a school in your area!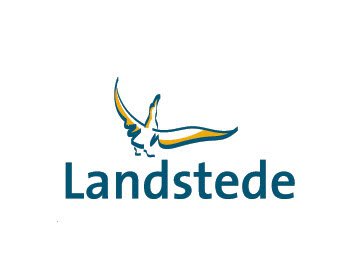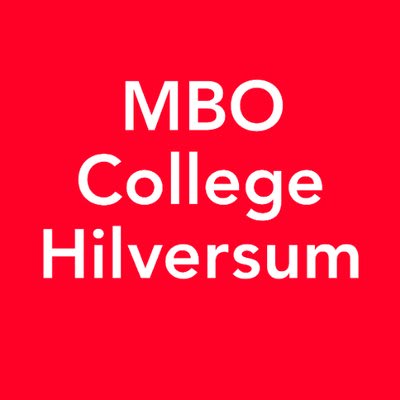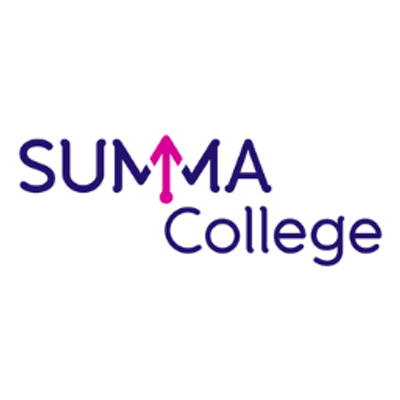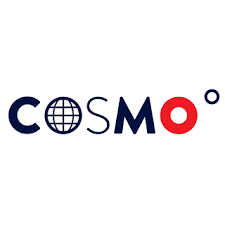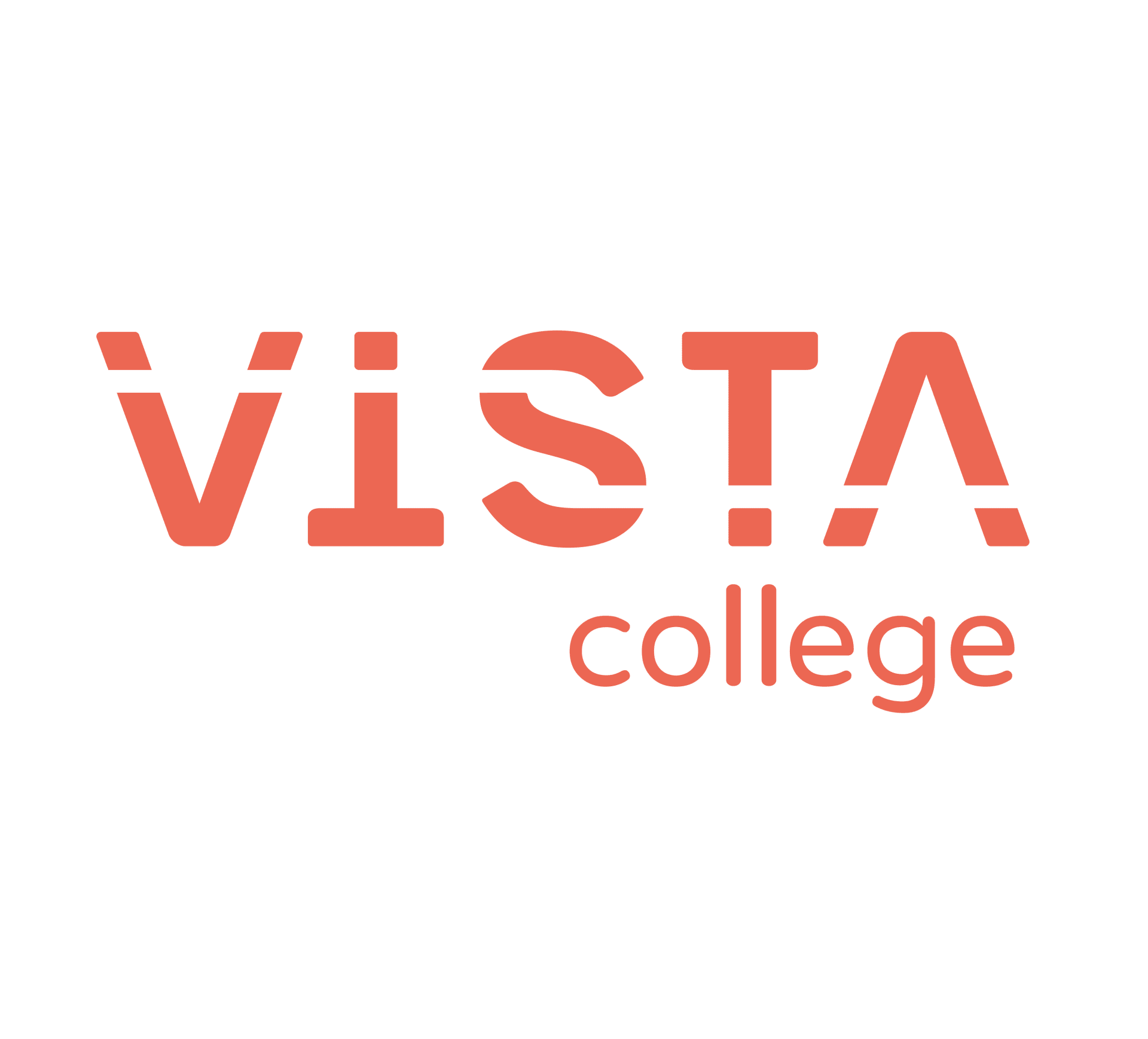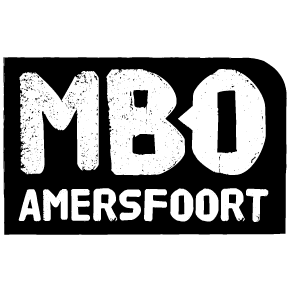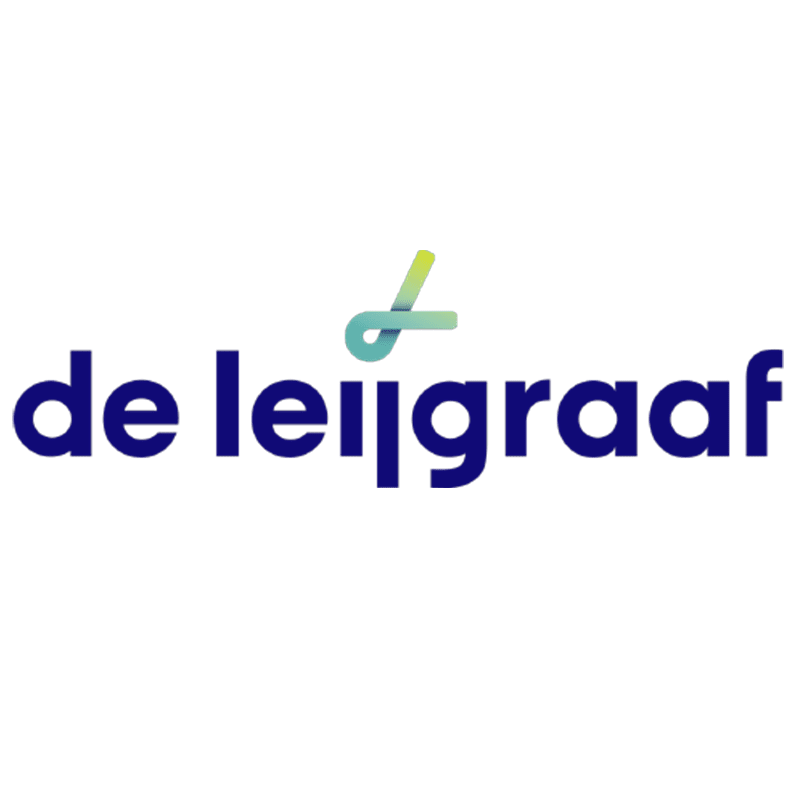 Landstede
TRAVEL & HOSPITALITY
Van der Valk and Landstede MBO (located in Zwolle) offer students the opportunity to follow two years of the Travel & Hospitality education at level 4 of the Dutch mbo education. This program is tailor made for Van der Valk.
The classes are designed with Van der Valk business cases and focus on practical experience. The curriculum is designed in cooperation with Van der Valk Opleidingen.
In the third year, students will be doing a 10 month internship in one of the Van der Valk hotels abroad. Front Office, Sales and Food & Beverage are the highlights of these unique internships!
Are you interested or do you know someone who might be?
Check out the flyer below or the website of Landstede for more information about the education and the application procedure!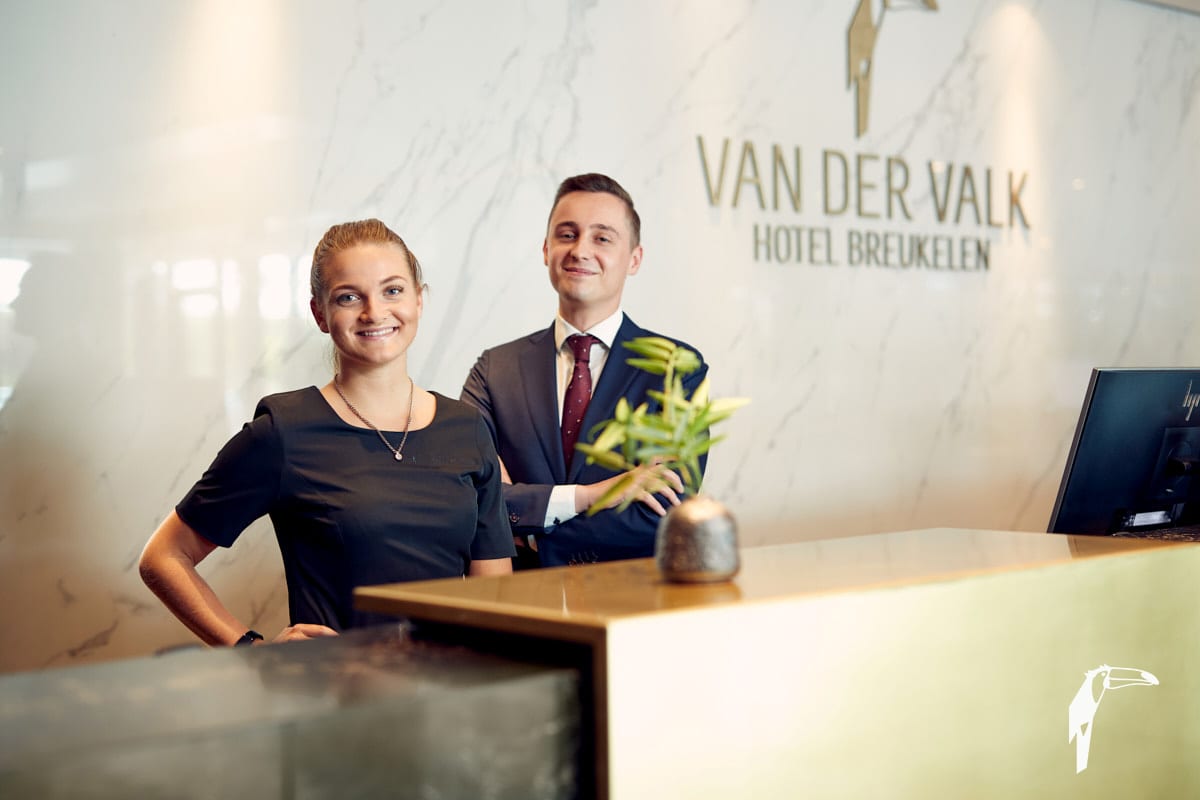 ROC VAN AMSTERDAM - MBO COLLEGE HILVERSUM
HOTEL MANAGEMENT ON THE JOB
Hybrid learning: on-the-job training. That is what MBO College Hilversum, Van der Valk Hotel Breukelen and House of Hospitality offer students with the Hotel Management on the job training.
The students are no longer taught at school, but at the workplace at Hotel Breukelen. Practical lessons and workshops are given by experienced practical counselors and teachers from MBO College Hilversum. In the workplace, the students receive guidance from Van der Valk supervisors. In this way, the teaching material fits in well with practice. Students learn step by step what it means to work in a hotel. They get to work at the various operational departments and learn skills that they can apply it in the workplace immediately.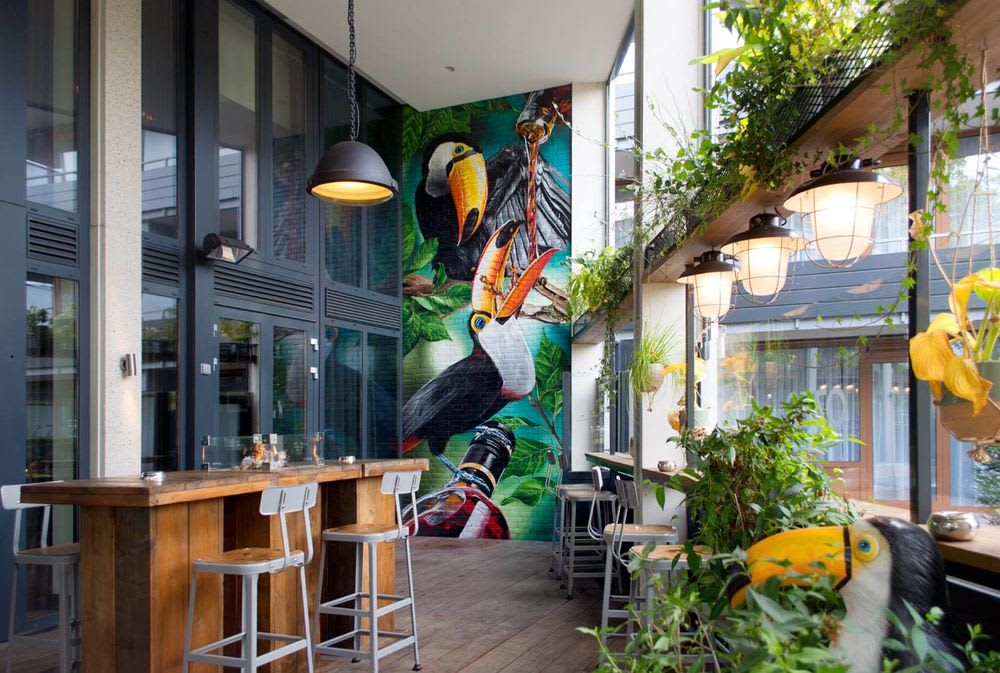 Summa College
INDEPENDENT COOK & INDEPENDENT WAITER/WAITRESS Students of these courses at Summa College in Eindhoven will have practical trianing in the restaurants of Hotel Eindhoven, Hotel Stein-Urmond or Hotel Gilze - Tilburg. Here they learn all about the hospitality industry and gain valuable work experience. With special training by Van der Valk in the field of hospitality, craftsmanship, coffee or wine knowledge, but also interior design or entrepreneurship, the courses offer many extras. Master classes also take place in the kitchens and learning environent of Summa College. The use of the digital SVH learning materials and teaching methods make learning attractive and flexible, so learning is always possible.
Cosmo
TRAVEL & HOSPITALITY
Together with Cosmo, we offer Travel & Hospitality students the opportunity to do a Front Office or Meeting & Events internship at one of our 70 hotels in the Netherlands and abroad. From our own experience, we know that hospitality skills are best developed through practical experience. Cosmo has therefore been working with various leisure experts from the business industry for years, so that theory and practice fit together perfectly!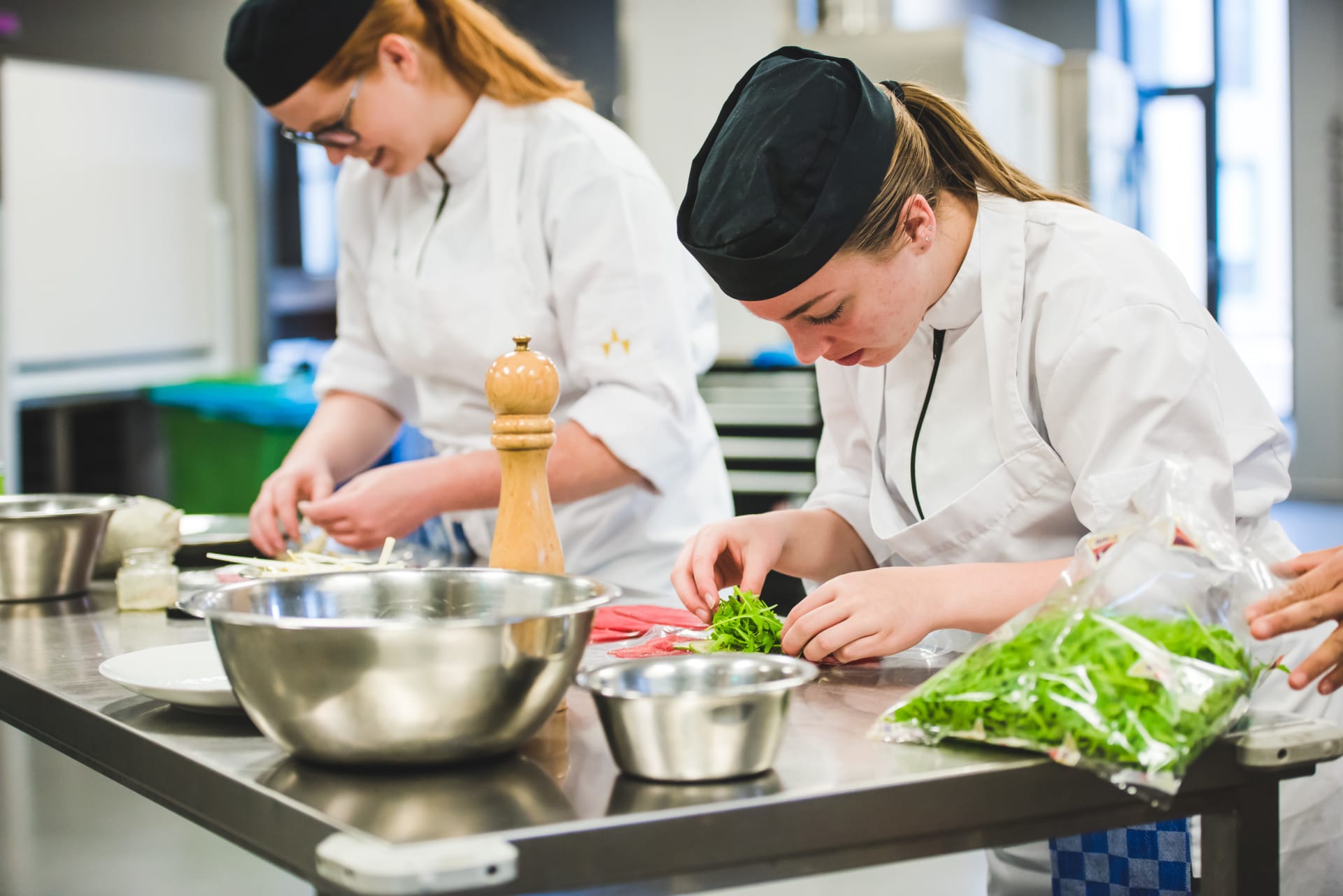 Vista College
KITCHEN & F&B SUPERVISOR
Roll up your sleeves, put on your apron and have your chef's knives ready. Future students of the new level 4 training 'management kitchen & service' can immediately believe it. From the start of their studies, they spend most of their week where 'the magic happens', on the work floor of one of the participating Van der Valk hotels in the South of Limburg. The new training is a collaboration between Vista College and Van der Valk, with the aim of bringing learning more in contact with the workplace.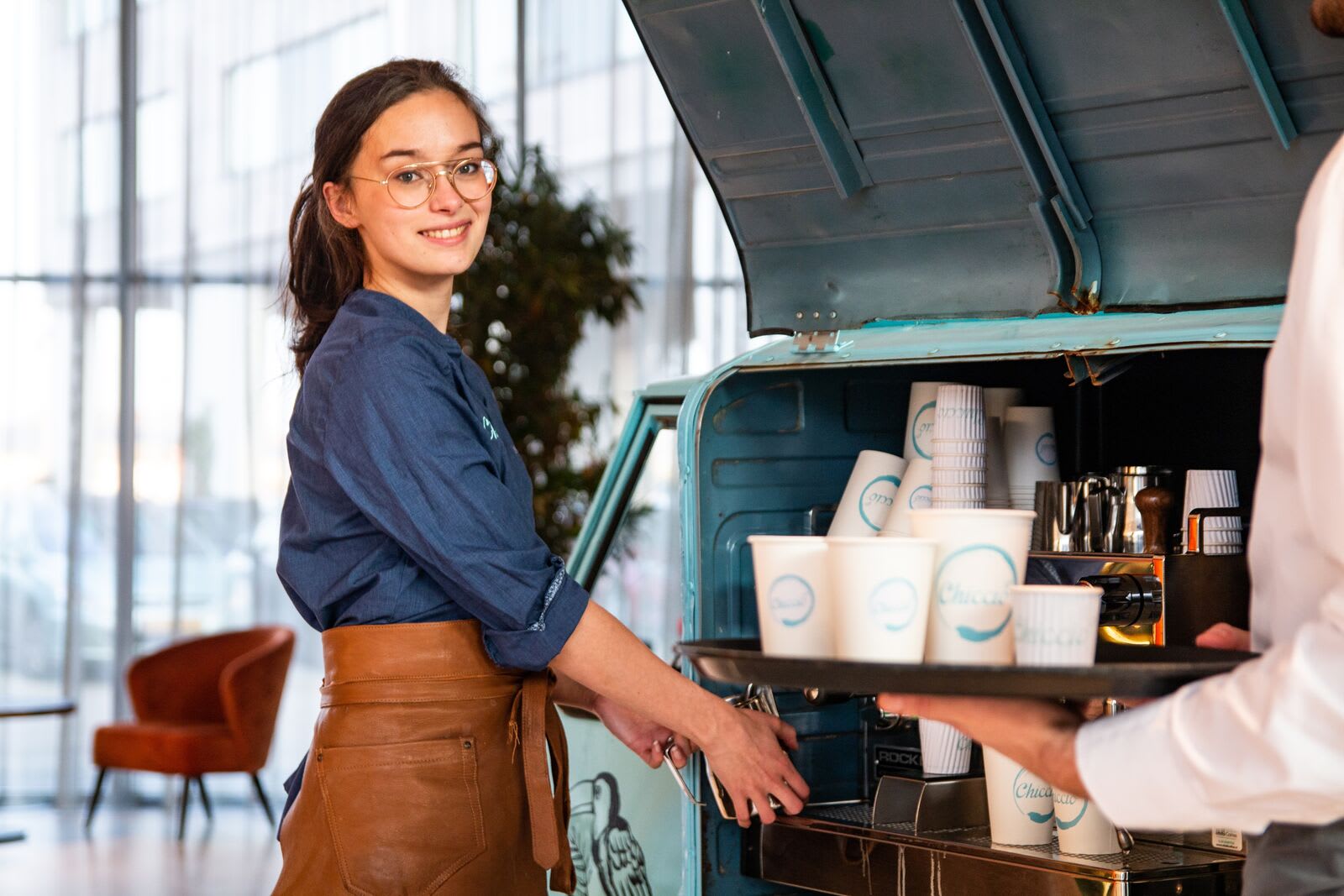 MBO Amersfoort
HOST(ESS) AND HOSPITALITY MANAGER/ENTREPRENEUR
Outfit on, tray in hand and go. Students of the Host(ess) and Hospitality Manager/Entrepreneur courses learn practical skills at Van der Valk hotels in a special and effective way. For a large part of the week they follow hybrid education, in which they master practical skills in a real-life environment at one of the Van der Valk hotels in Amersfoort or Leusden. Professionals from the Leerhotel and Van der Valk facilitate practical lessons at these locations. In this way, students learn faster and in a more dynamic environment.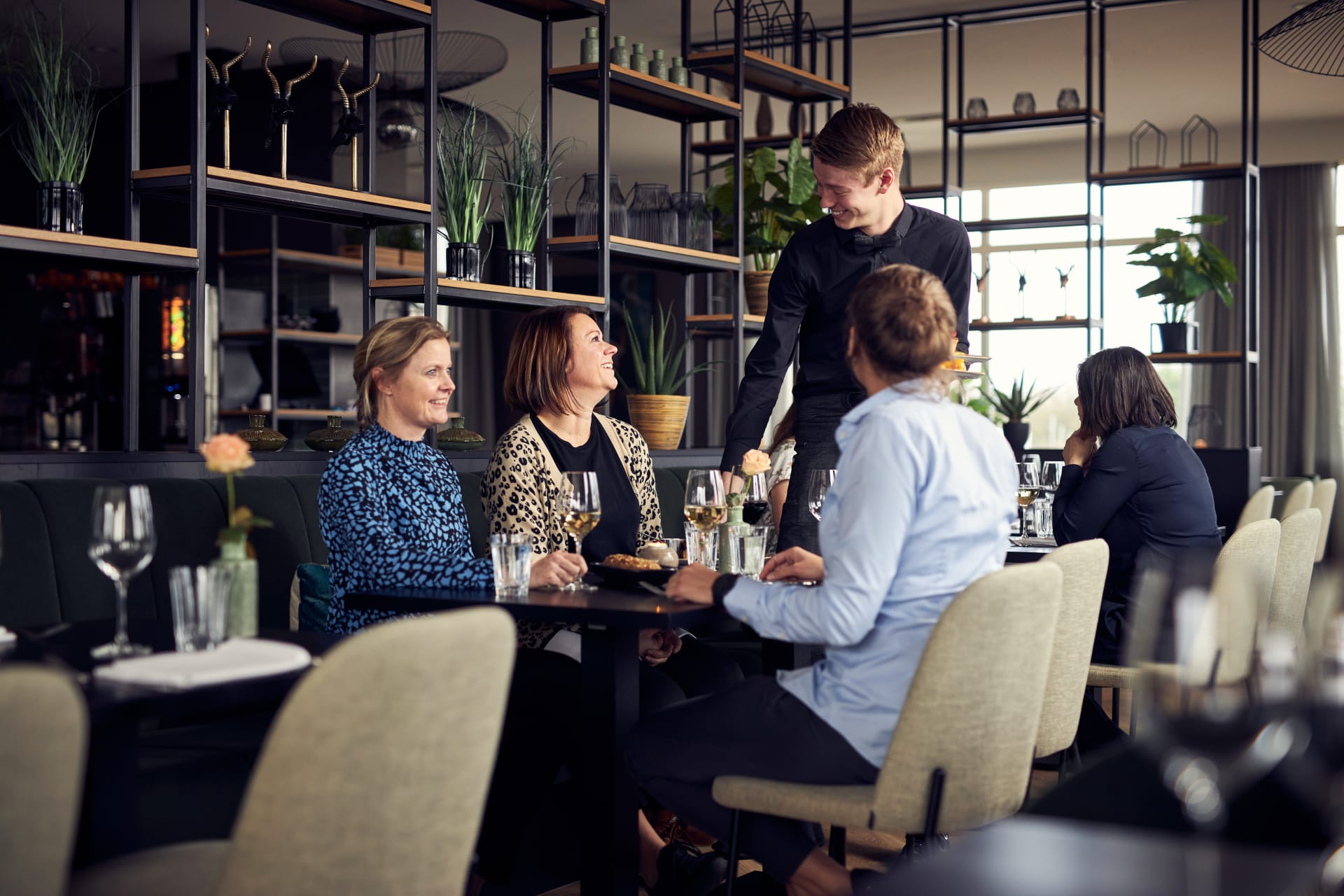 De Leijgraaf
(INDEPENDENT) CHEF & HOST
Coming september, we will start new vocational training courses in Cuijk, together with De Leijgraaf! Because the school and the hotel are so close to each other, these hospitable students are prepared for an internship or a job in the region.
Are you interested or do you have questions about the training? Then visit the Open Days of De Leijgraaf! You can register via leijgraaf.nl!